Foreign investment boosts the Miami Real Estate Market once again, after the low numbers of the pandemic.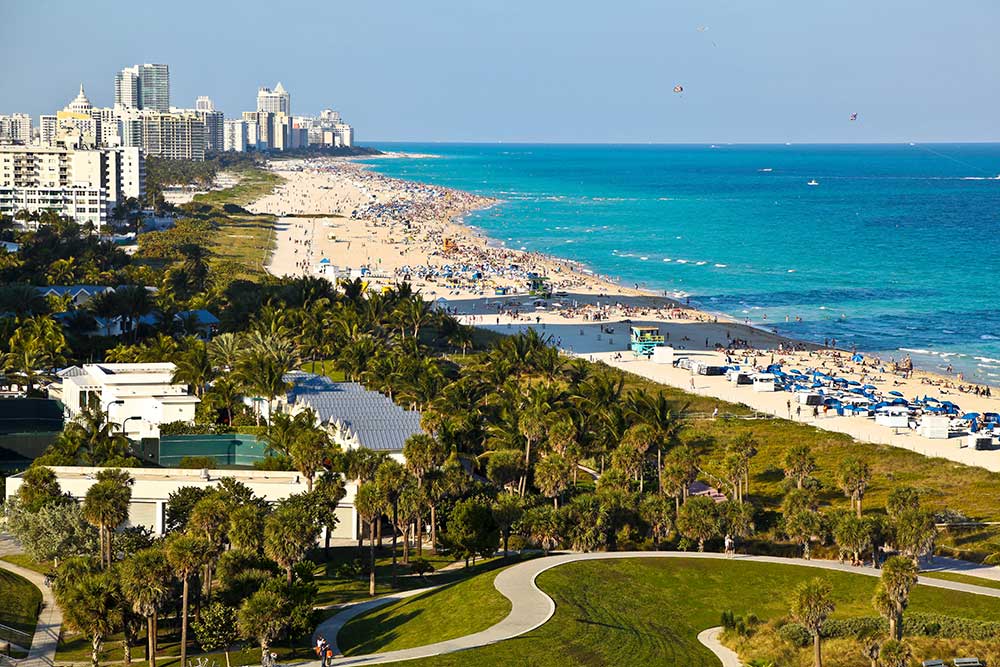 Foreign investment has been increasing in the last year in the Miami Real Estate Market. This, after a considerable drop during the pandemic.
It can be estimated that there has been a purchase of more than 6,8 billion dollars of foreign investment in the South Florida residential market. This figure comes from a report by the Miami Association of Realtors, and includes sales made between August 2021 and July 2022.
This means an increase in sales volume of 34%, compared to the previous year.
Why is it relevant?
The Miami real estate market stands out for its ability to attract foreign investors. This is a differentiating point with respect to the other states of the USA.
They drove the market even in the midst of the economic downturn. This caused Miami real estate prices to remain high, while they fell in other areas of the country.
The pandemic was an event that affected the world market and sales went down. But purchases by foreign investors have started to pick up again. The dollar volume of foreign buyers increased by 8.5% between August 2021 and July 2022.
The broken down numbers
The report indicates that, in the period investigated, foreign investors made up 17% of real estate sales in Miami. The average price of a sale is 500 thousand dollars, and 66% of the sales were made in cash.
Buyers were asked the reason for their purchase. Almost 40% commented that they would use the property for residential rental. Only 20% would make it their main home.
Foreign investors come from 54 countries. Argentina in first place with 16%, Colombia in second place with 13% and Canada with 8%.
The conclusions of the Association
"Buyers from Colombia, Argentina, and other Latin American countries look to the US for its financial stability," says Ines Hedegus-García, the president of the Association's board.
"Miami is a global conduit because of its diversity. And although some complain about the so-called riots, our political environment continues to be more stable than many," he added.
what we observe
The Association measures the volume of global web searches on the Miami real estate market, and found that people from Colombia have performed the most searches this month.
Brazil has increased its position from November to December. It went from being in the 12th position and reached the number 7 position. The group of real estate agents estimates that it may be due to the political unrest that has arisen from the recent changes in that government.
---
This is a translation of the article "Foreign investment floods into Miami Real Estate after pandemic dip". To read the original article, you can do click aquí.
If you want to learn how to make a foreign investment in Miami, we invite you to review the different areas of our website. Starting off here.