How to invest in the South Florida real estate market?
If you don't know how to invest in the South Florida real estate market, we want to tell you a little about the current state. Getting informed is always the first step.
Currently, the South Florida real estate market is dominated by "cash buyers". These are real estate investors who are interested in doing the transactions using cash or paying cash, without taking out traditional home loans.
There are many buyers, including Millennials, who are buying a home for the first time and therefore are still using mortgages. However, cash buyers have an unparalleled advantage in the speed at which they can close real estate deals.
If you are interested in entering the South Florida real estate market, it is advisable to look for a "cash deal" or a cash agreement. There are also options that would allow you to partner with a private lender, to help finance your purchase as quickly as cash or cash could be done.
By being able to close deals quickly, you can purchase the properties you are interested in without worrying too much about the competition. This becomes a significant benefit, considering the current attractiveness of the South Florida real estate market.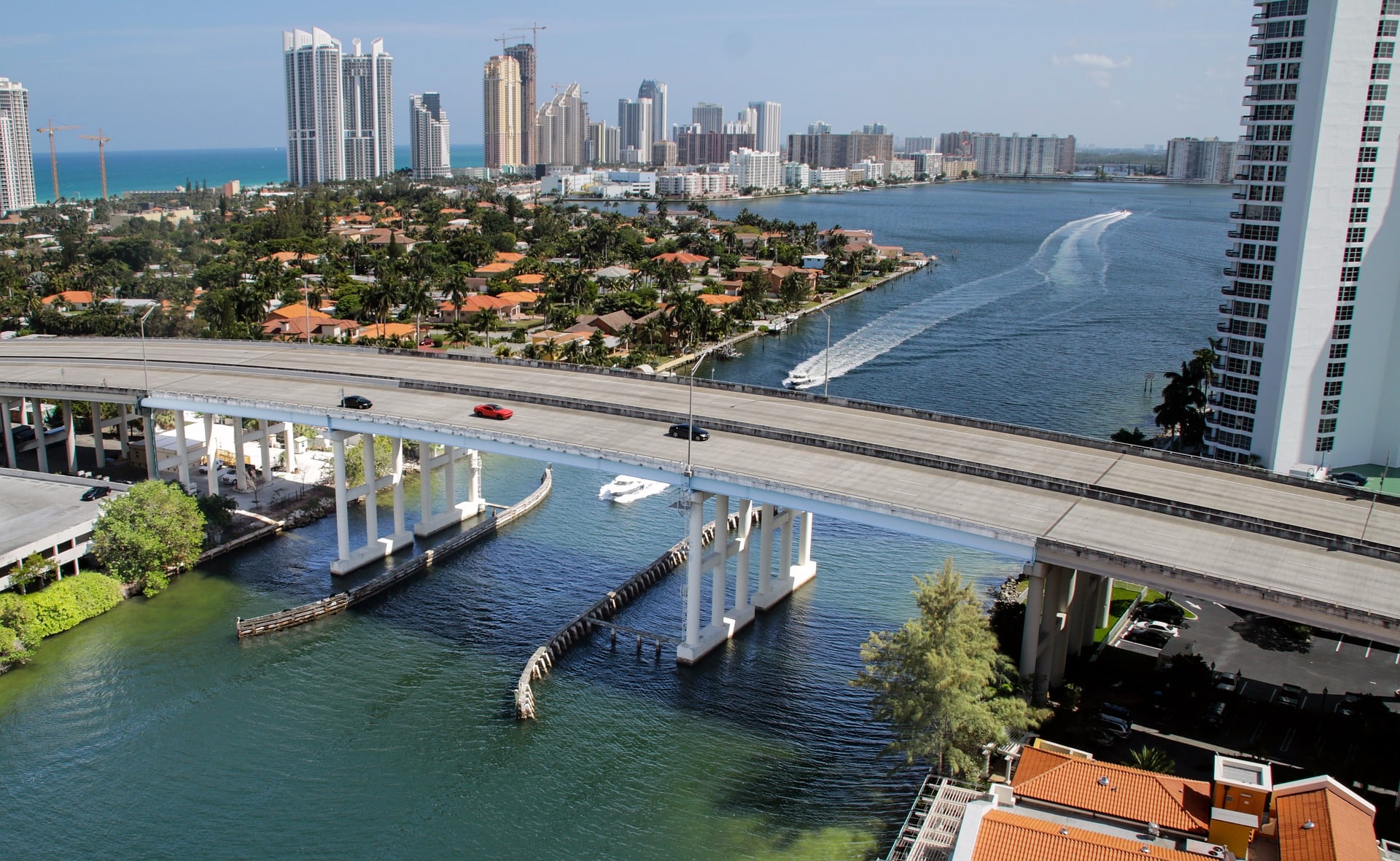 The future of the South Florida real estate market
The South Florida market has proven to be resilient in a context of global crisis and economic uncertainty.
In the coming months, we will be getting closer to a more balanced market. This will allow you to create adequate inventory levels. It will also allow homebuyers to access the market and take the time to research and search for a property that justifies its price.
Rising inflation has forced many people to take care of how they spend their money. This has eliminated the idea of ​​being owners in many Millennials.
This decline in buying demand may present an opportunity for informed investors, who may make cash or cash offers, to secure a better real estate deal.
Investors who lack liquidity but want to benefit from less demand can secure their investment by working with a specialized property financing lender. This allows you to take advantage of the capital you have accumulated in your current portfolio to acquire more properties.
Are you interested in buying a property to rent it out?
We invite you to read this article, where we talk about the South Florida rental market. This will make you form a better ideal of the current scenario.
On our site you can find relevant and updated information on the Miami and South Florida real estate market. Thus, as well as investigate the areas that best suit your projects.
Schedule a consultation with an expert in investing abroad, and take the first step on this journey.