Is it a good time to invest in Miami?
The buyers market in South Florida.
Deciding if it is a good time to invest in Miami or South Florida will depend on your investment goals and the state of your real estate portfolio.
Today, South Florida continues to attract both local and foreign buyers. On one side are retirees looking for warmer climates, and on the other are young professionals looking for job opportunities. With so many people continuing to flock to the Sunshine State, it may be a great time to invest in Miami or South Florida real estate if…
You are interested in acquiring attractive properties for the purpose of letting them out or as long-term investments.
You are interested in making a cash (or cash) offer to get a better price.
The South Florida Buyers Market.
To determine if you should invest in the South Florida real estate market, you need to understand the current state of the buyer's market. That is, who is spending part of their money to obtain these homes.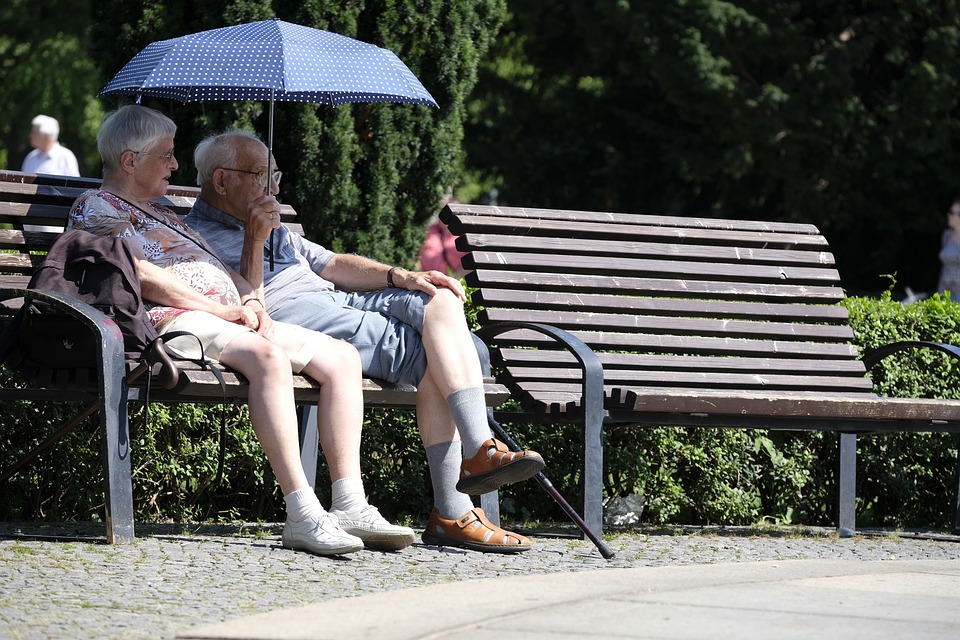 Migrants from other states
This type of buyer has always been a great base for real estate sales in this market. Florida is known as a state that is perfect for retirees, thanks to its sunny weather, proximity to theme parks, and beautiful beaches.
This buyer is a US citizen who has acquired a sufficient amount of money during the course of his working years. So he can buy properties in competitive markets like Miami-Dade or Broward County.
Some wealthy buyers seek homes in these markets for winter vacations, with no intention of living in them year-round. These buyers, called "snowbirds", choose some of the most attractive properties and rent them during off-season times (ie spring, summer and fall).
This buying pattern has contributed to the increase in spot buying that we have seen. Many investors prefer to buy this way to get discounts or save on interest rates. Buying an apartment in green is also a popular alternative for Americans, because it allows them to secure a luxury property at a better price.
In some cases, buyers may choose a property with the intention of turning it into a rental opportunity, thus seeking a passive income.
Short-term rentals have become popular in Miami, and co-housing style projects can be seen. For example, Nexo Residences, in North Miami Beach, offers turnkey luxury units that are designed to be Airbnb-friendly.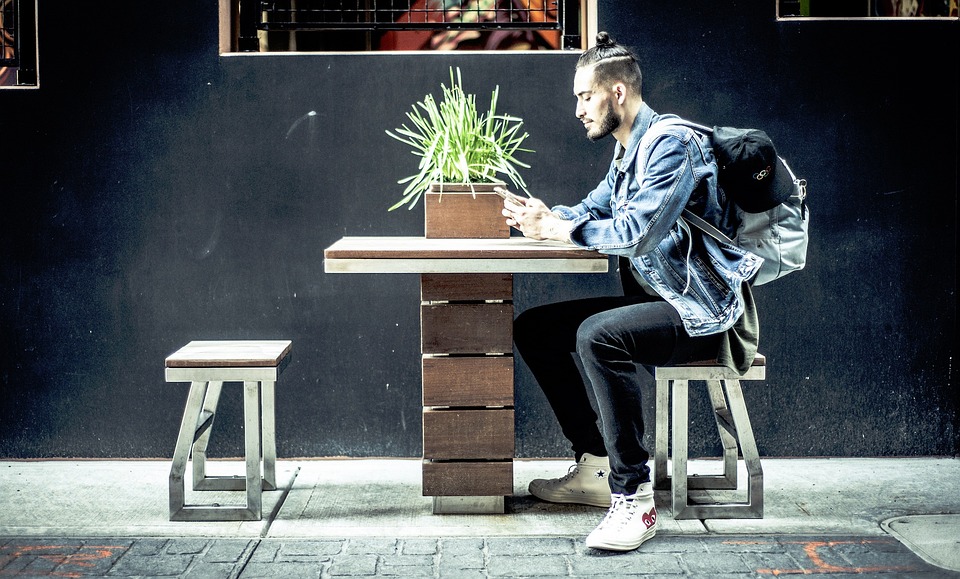 Millennials
Millennials are also buying South Florida real estate.
According to some studies*, Millennials between the ages of 32 and 41 make up 43% of homebuyers in South Florida.
Approximately 80% of these Millennials are first-time homebuyers, so they may not buy the most expensive or most conveniently located homes on the market.
There are several reasons why this group is so prominent. One is that Florida has a thriving job market, with more than 124 companies expanding or setting up headquarters in South Florida in the last 18 months.
In addition, the climate and proximity to parks like Disney World make it an attractive place for Millennials who want to start raising a family.
Next to Millennials, Generation X (ages 42-56) represents 22% of recent homebuyers in South Florida. Clearly, this buyer demographic has higher purchasing power, which is why they are likely to purchase some of the highest value homes.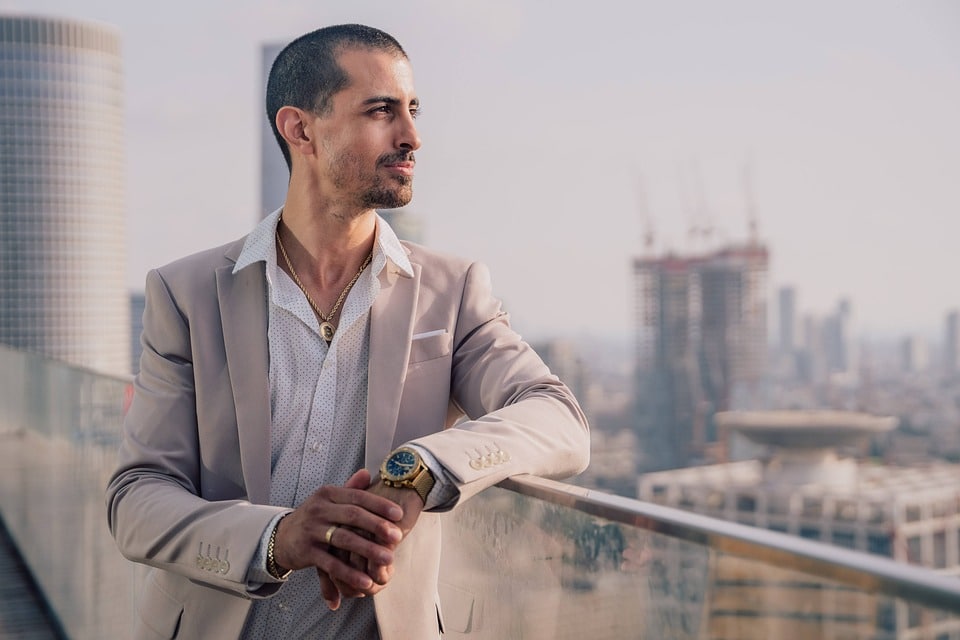 Foreign Citizens
Then there are foreigners coming to Miami-Dade County and surrounding counties. Many of these foreigners are not immigrants seeking to fulfill "the American dream." Rather, they are already established entrepreneurs or investors who decide to diversify their assets for financial or political reasons.
These are foreigners who hope to invest outside their country of residence, due to the uncertainty generated by certain changes in their local government. Miami-Dade County, in particular, has long attracted international buyers, especially from Latin American countries such as Colombia, Uruguay, Peru and Mexico.
There are also Russian investors who have tried to bring their money into the South Florida real estate market to keep it away from the economic ramifications that the war with Ukraine has brought.
These three groups – immigrants from other states, Millennials and foreigners – make up the majority of people who buy real estate in South Florida. They are partly responsible for the price increases that we have seen in the counties, even with the increase in housing inventory.
If you are interested in investing in Miami or South Florida, and you want advice, contact contact with nosotros.
* NAR Generational Trends Report shows millennials make up 43% of homebuyers | South Florida Agent Magazine